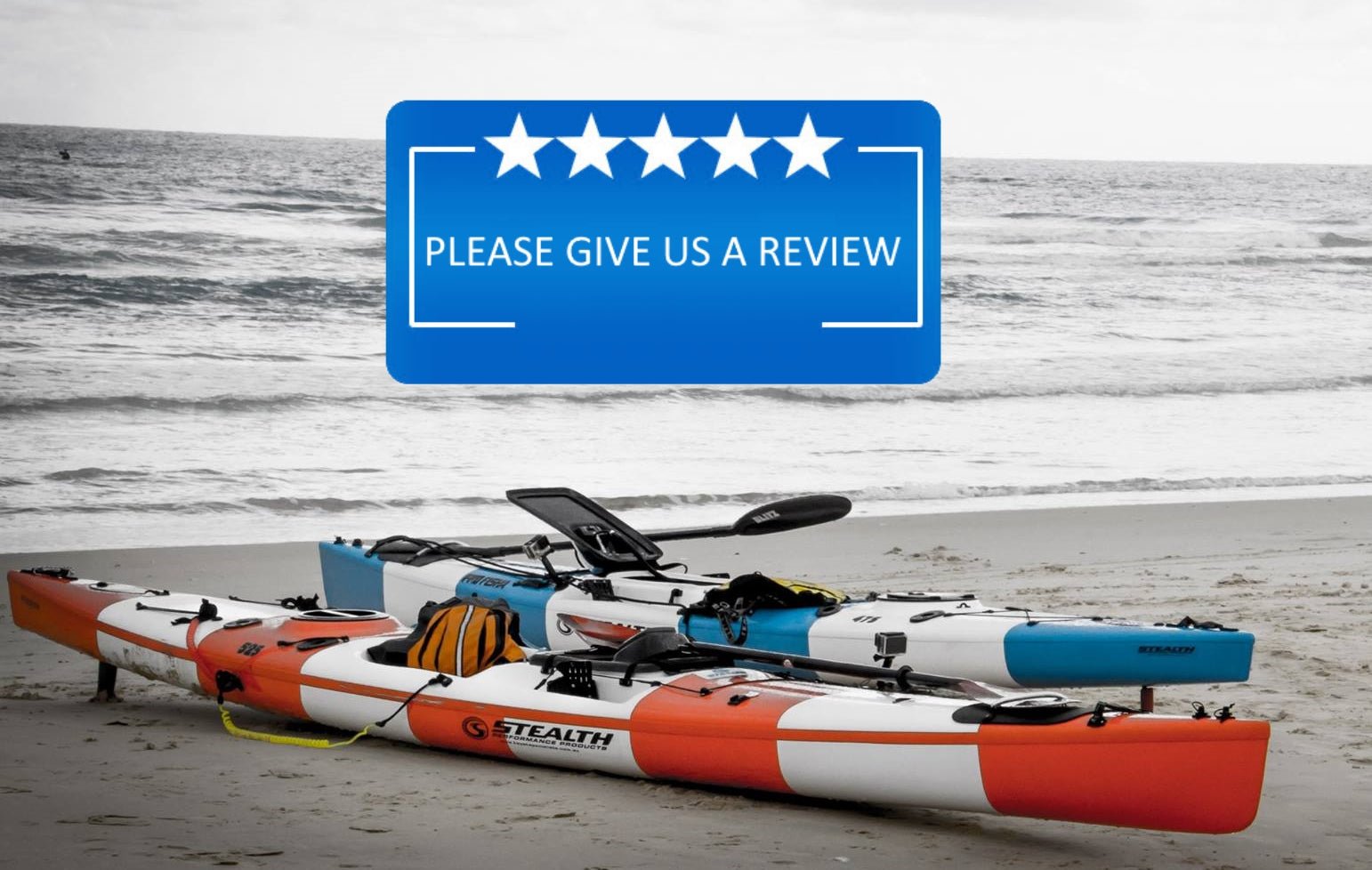 Give us a review and go into the draw to win!
AKS would like to welcome customers to give our products a review once you have received them. From now until the end of October we are putting all reviewers into a draw to win a $100 AKS Voucher which can be used online or in store.
Reviewing a product is easy and only takes a few minutes. Simply select the product you want to leave a review on and scroll down, just below the related products there is an area to provide feedback. Whether it is good or bad, we welcome it.

Thanks in advance and Happy reviewing.
- Dennis