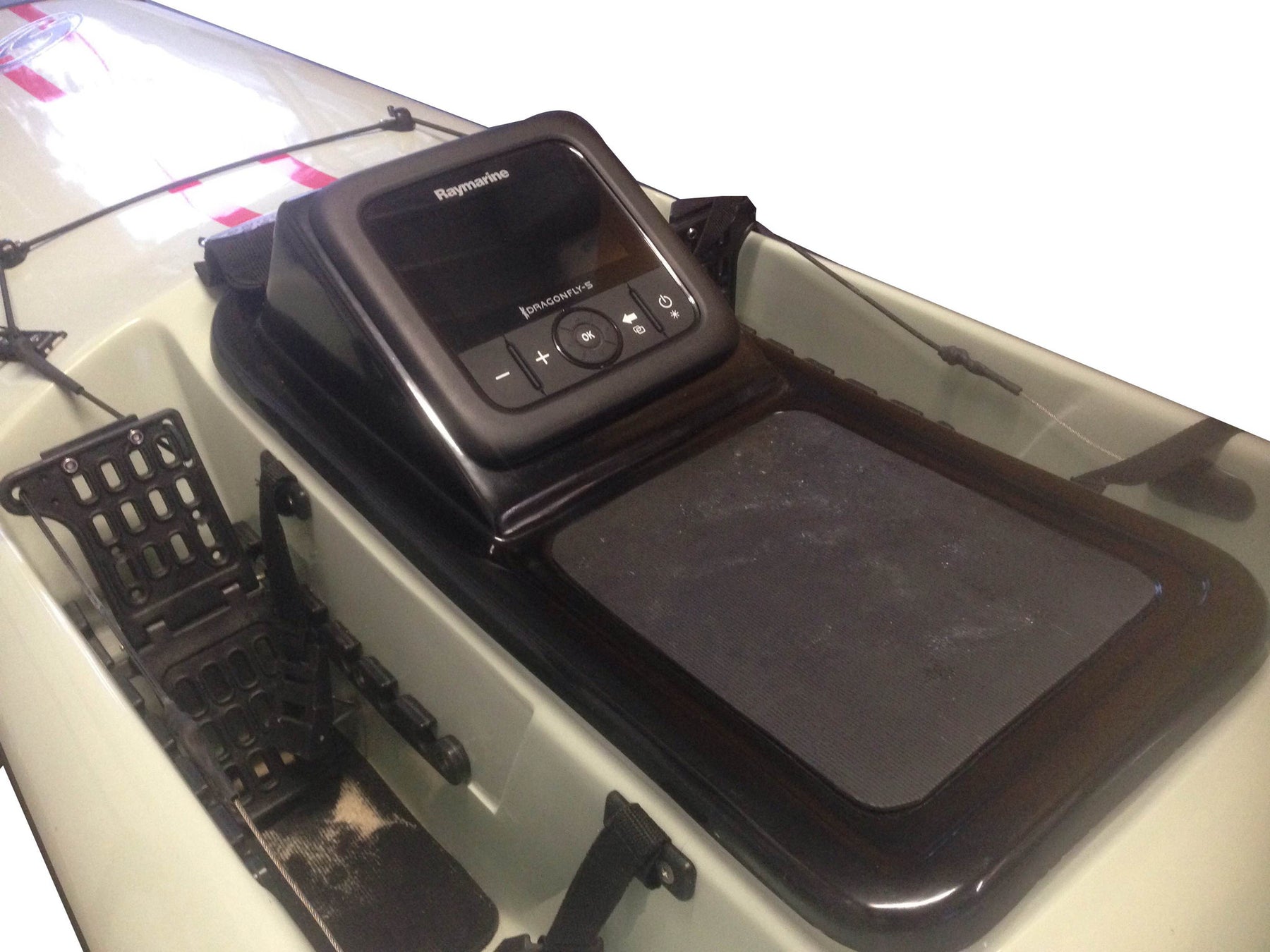 New Flush Mount Lid Available
Australian Kayak Specialists now have a mould to manufacture a Flush mount lid (suitable for the Fisha 460, 500 and Profisha 575) that fits larger sounder units in it.
Up until now the 4 inch units have been the only option for the Flush mount lids.
The new lids accomodate sounders like:
Raymarine Dragonfly 4

Raymarine Dragonfly 5

Raymarine Dragonfly 7

Garmin Striker 5

Lowrance Hook 5

Lowrance Elite Ti 5

Humminbird Helix 5
The new lids will be manufactured in Aus on order so will take a couple of days to manufacture.
They can be purchased by clicking here.