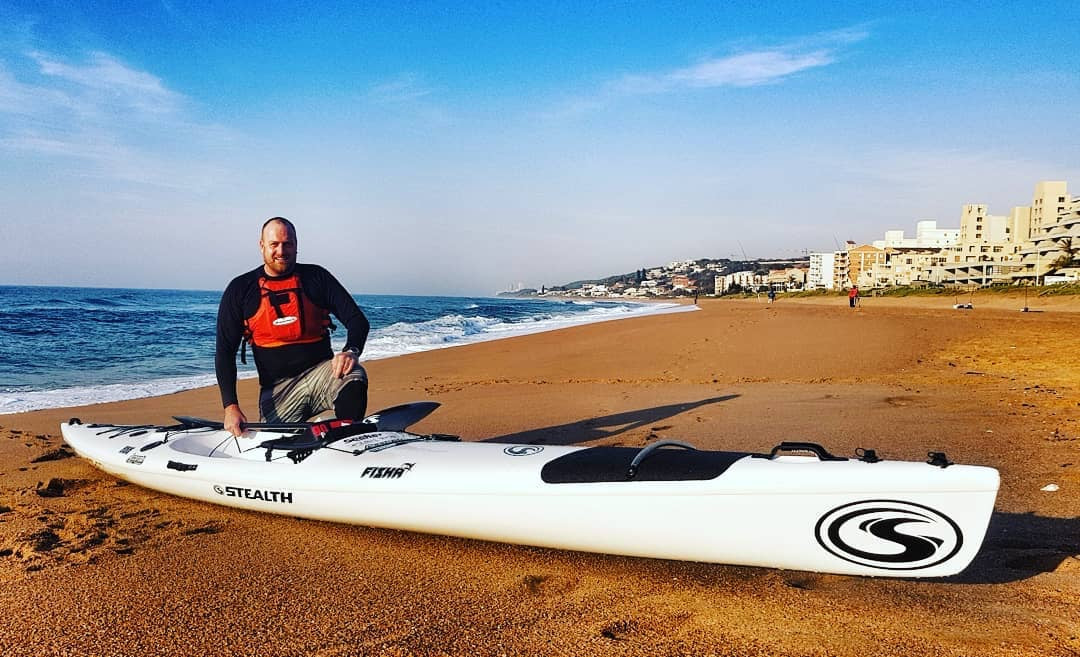 The New Fisha 555
It's certainly safe to say that the wait for Stealth's Fisha 555 to hit our shores has been one filled with much excitement and anticipation, but it's finally here!
The Fisha 555 hits a nice niche in Stealth's range of kayaks as the super-stable workhorse of the bunch. It was designed with stability as a priority which we're delighted to report after a few test paddles that it excels at. The great news though is that it's proving to be one of the most potent all-rounders that we now have with plenty of speed to easily rival other kayaks with similar dimensions, plenty of storage space with a nice long hatch, a live-well between your legs and an extended back hatch. It's also no slouch in the surf either with the rounded sides (soft chines) offering the ability to turn without hassle and, once again, the speed lets you get in front of waves to make picking your gaps that little bit easier.
We've managed to get a few out to some paddlers already who are all giving similar feedback and enjoying the change from previous rides so we're extremely happy with the product and hope to get a bunch more of these weapons out on the water!
If you are keen to set up a test paddle, please don't hesitate to get in touch.
The AKS Team