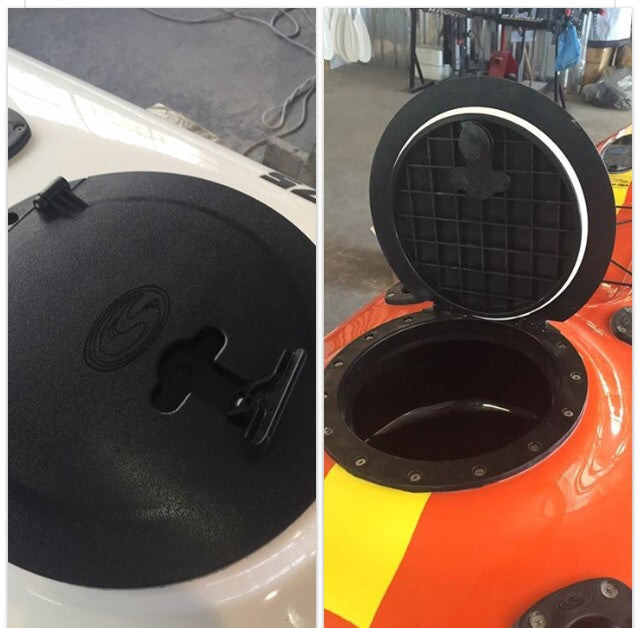 Twist and Seal Hatch
The twist and seal hatch is currently on an Flight from South Africa and is expected to clear customs early next week and be in our possession then.
For those who had expressed interest in these great new hatches - you can pre-order for delivery next week.
Stock is limited so get in quick.