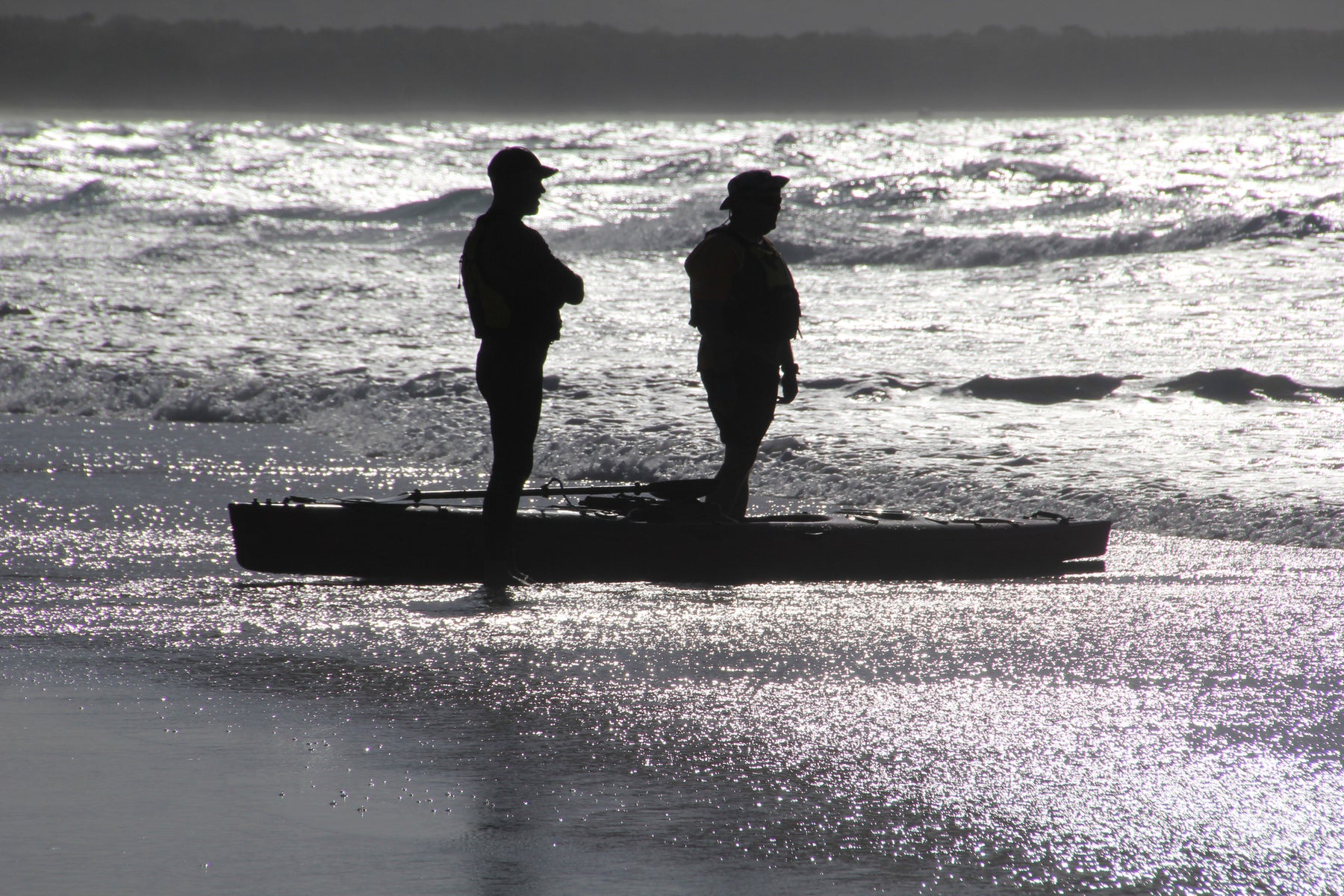 Warm up on those cold Winter Mornings
Winter is a great time to be out and about on the water. Whilst it is no doubt a bit trickier to get out of bed in the morning - the fishing is good, the water is usually quite calm and the potential to scout some great wildlife is high.
On those cold winter mornings having a couple of extra layers is very useful.
Obviously our range of Rashies help protect you against the UV and give your a level of warmth, but adding a Chill Cheater into the mix will see you paddle with added protection against wind and morning chill.
The Chill Cheaters allow you to paddle freely and can be easily stored when you decide it has warmed up enough for your liking. The fold into their own pocket and take up minimal space - but best of all - the Chill Cheater is available in High Vis Colours ! Two birds with one stone.
BEST OF ALL - THEY ARE ON SALE AT THE MOMENT !