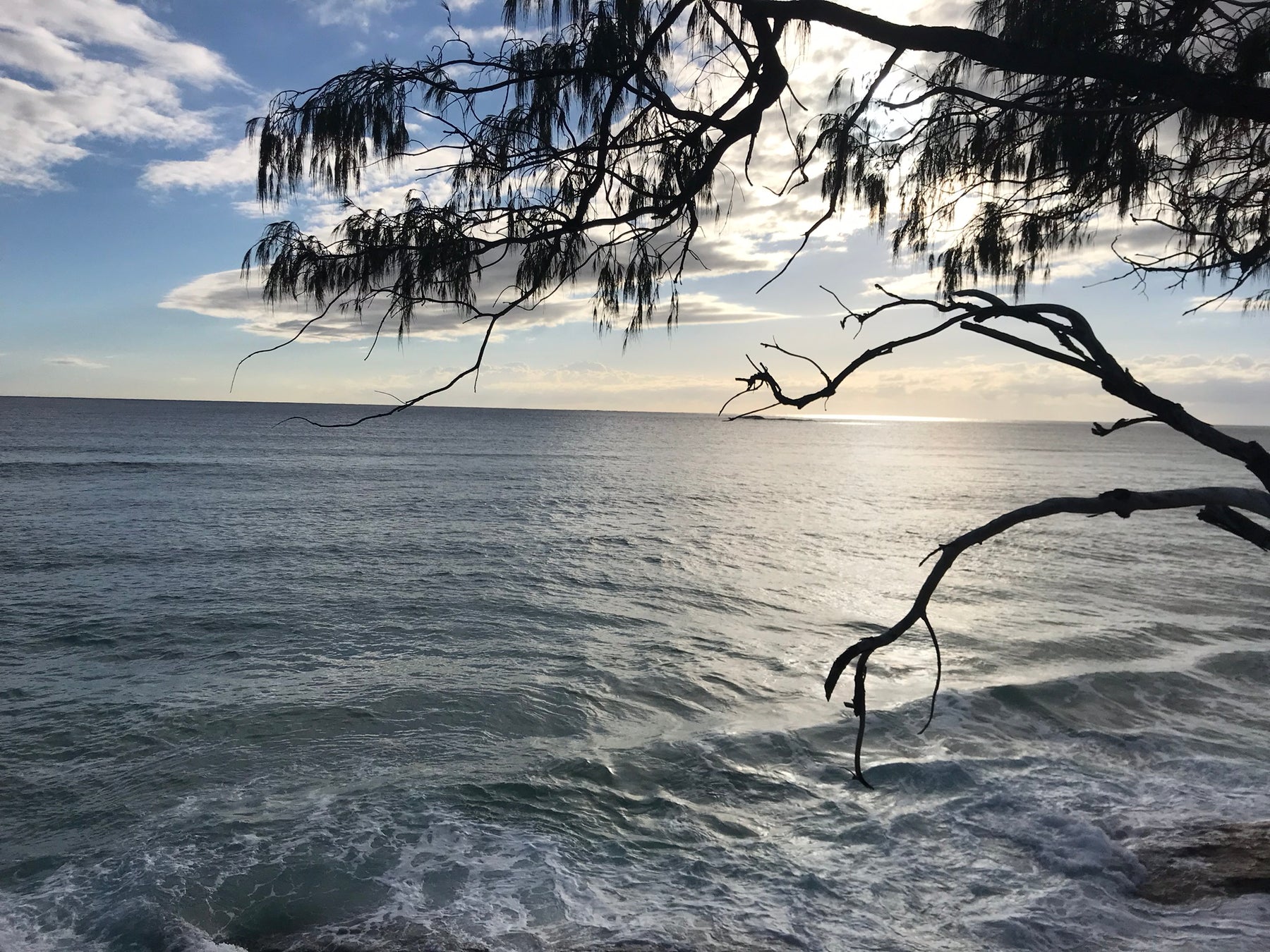 Adder Rock Social Report
Australian Kayak Specialists recently hosted the 2019 Adder Rock Social, and true to its form for the past 7 years, the event featured some great comradery, awesome fish and wild weather…
Friday night saw the 27 Participants gather around the Adder Rock Camp Ground kitchen for a BBQ/Briefing/Beer Drinking Session. As always, the Boerie Rolls went down a treat along with the beers and welcome packs. This year's welcome packs included Adder Rock Caps, Biltong, A Pulsator Lure and Lowrance Buff.
Participants were sorted into their teams: The Marlin, Mackerel, Tuna, Wahoo and Cuttlefish 😉. Each consisted of 5-6 Members with a Team Trophy on the line for the team with the most points.
Marlin - Dean Giddings, Sean Mawhinney, Brad Norton, Edmond NG, Tam Phan
Mackerel - Chad Martin, Bill Sabatka, Sam Russell, Steve Marsden, Phillip Melksham
Tuna - Paul Weeks, Davage Holt, Warren Norup, Rodger Louw, Dom Manca
Wahoo - Gavin Visser, Justin Mitchell, Alisha Canaris, Ant Wright, Duran Jacquelin, Rod Pacitti
Cuttlefish - Dave McGregor, Paul O'Leary, Brian Hughes, Ido Bar, Wayne Eden, Greg Warren
____________________________________________________________
Saturday morning saw the competitors greeted with the standard Adder welcome: Strong winds, a raging current and rain forecast.
Following the events that unfolded at the Noosa Starlight Challenge, the AKS Team were filled with an appropriate dose of caution which led to the decision to send our best paddler out to test the waters. Ido Bar launched and returned, and after a brief discussion the decision was made that the grounds would be made smaller and the fishing time shortened.  
Unfortunately, the time on the water was short lived and the 11 Paddlers that dared to venture out that morning were returned to the beach a couple of hours after launching.
Despite the conditions Dave McGregor and Davage Holt managed some good Lippers.
Plan B was put into effect and paddlers were given the opportunity to fish at Amity until the end of the original scheduled session time. Ido Bar was rewarded with a School Mackerel and Brian Hughes managed a good Snapper (as well as some stitches in his foot).
Following the session participants gathered around for a measuring session and some more beers. After day one the Cuttlefish led the team challenge with 3 of the session's 4 fish caught coming from their team.
Based on the forecast the decision was made to launch from Amity on Sunday rather than Adder and as fate would have it, a change in wind direction overnight saw Amity an absolute blow out on Sunday morning. Much to their delight the participants headed back to Adder where they were greeted with far better conditions.
This session saw a few more fish brought in.
Davage Holt, Brad Norton, Rod Pacitti, Ido Bar, Dave McGregor, Gavin Visser and Rodger Louw all scored fish, with Rodger's Wahoo and Gavin's Billfish being the standout catches for the session.
Following the session, fish were measured and points awarded followed by a prize giving where Gavin Visser was given top honours for his efforts, followed closely by Rodger Louw. Dave McGregor placed third.
Rodger's Wahoo and Davage's lipper tally helped see the Tuna win the Team trophy. Sorry Wahoo… better luck next time 😉
Adder Rock has always been a fun event for AKS to host and this one was no different. It is always great getting a bunch of like-minded guys and girls together at what is truly a spectacular location.
Thanks to all that participated. The smaller list of competitors made this comp a bit easier manage and also afforded us a better opportunity to interact with participants. I dare say that certain events of ours will be limited to similar numbers in the future.
A big thank you to Stealth for putting up a great prize. Thanks to Ido Bar for donating a great prize. Thanks to Slayride Fishing (Paul O'Leary) for adding some great prizes into the pool.
Over and Out
Delta.Tango.