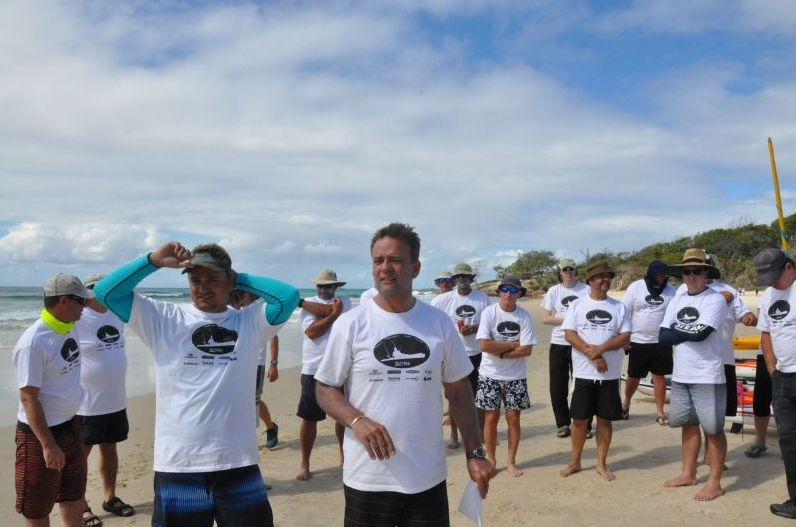 Fathers Day
This Father's Day spend less time worrying about what Dad will or won't like. Spend less time scouring catalogues and spend more time with the old bugger.
I can almost guarantee that it will mean more to him.
Certainly get him a gift - it is a nice way to show some appreciation for what he has done for you - but don't get bogged down by it.
A Gift Voucher from Australian Kayak Specialists is a good way to avoid spending too much time worrying about the wrong things on Father's Day.
Our Gift Vouchers can be used online or in store. They can be personalized and sent as a physical voucher or electronic mail voucher.

We recognize that not everyone will be lucky enough to spend time with their Dad on Father's day - so a personal message or photo in the Gift Voucher email would go a long way.
Be sure to check them out - but more importantly be sure to enjoy your time with Dad !