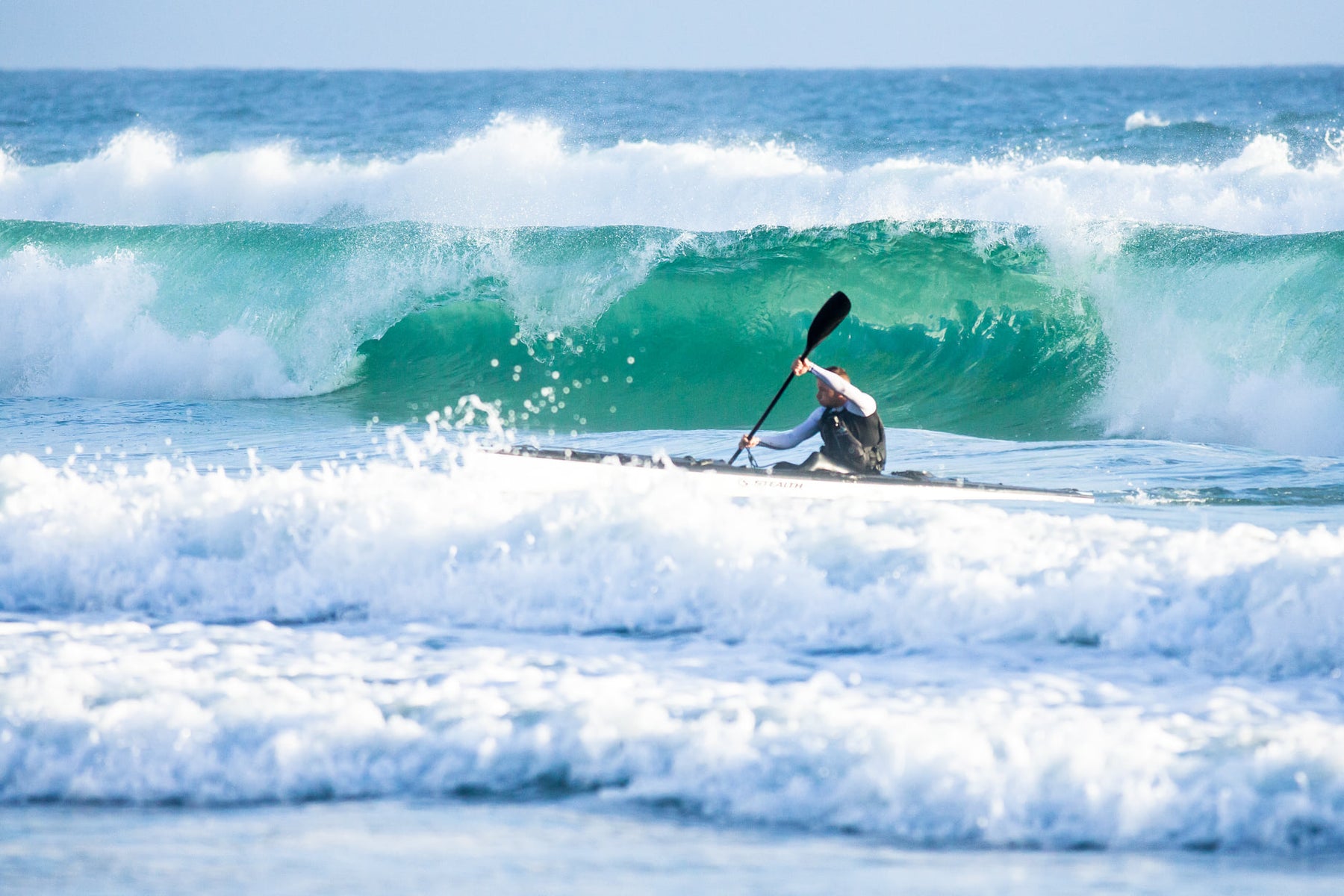 Palmy Comp - Entries now open
The Palm Beach comp entries are now open.

Time for a bit of a change... Whilst we love the blitz and will no doubt do it again at some stage, this Palm Beach event will follow the same format as our Adder and Noosa event, which typically allows for more time on the water. We hope this will attract a few more entrants from outside of the Gold Coast.
The area holds decent fish and whilst the surf can tame even the best paddlers at times - it is a great event to be a part of.
If you are keen to catch up with a great group of kayak fisherman for a morning that always delivers - then be sure to get an entry in.