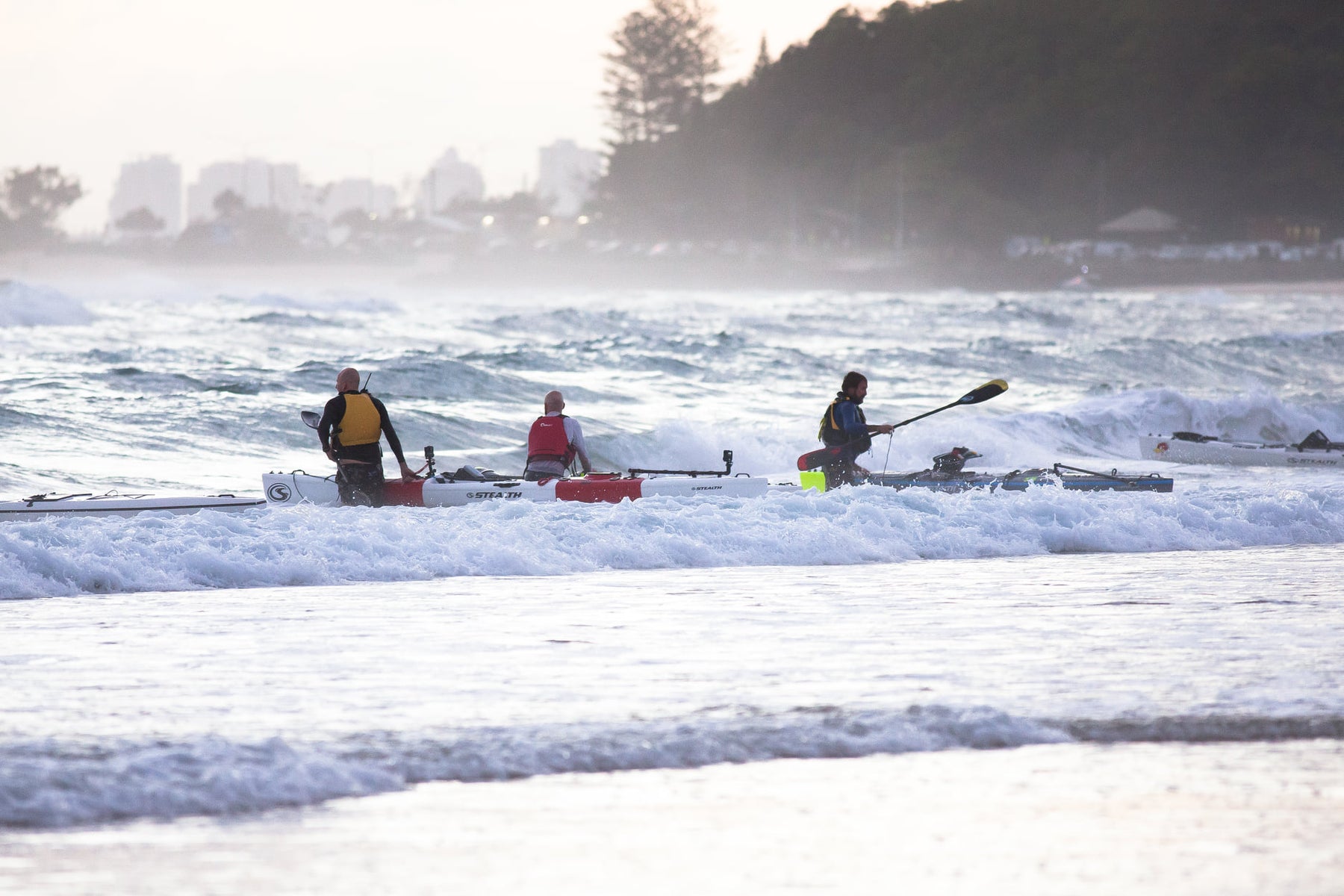 Save the Dates - 2022 Comp Schedule
We are excited to let you know our 2022 comp schedule. If you are available to attend, we would love to have you join us.
The Palm Beach Comp will be shifted from the Blitz Style Race format to a longer session with similar scoring to our other comps - which we hope will encourage a few more participants from further afield.

The Noosa event has always been well liked and with a big Cash prize up for grabs again we are keen to see what gets weighed-in in 2022.

Adder Rock is our Flagship event. We have opted to stick close to the dates we used this year, given the size of some of the fish brought in and pleasant weather experienced. Please note that even now, camping space is very limited - both powered and unpowered. I would highly recommend getting a booking in ASAP if you are keen to participate in this one.

We have decided to do a Coffs Harbour Comp again. It has been a while since we have done one, but it is always great catching up with some of our NSW Stealth Tribe Members. Previous Coffs events have seen a strong contingent of Queenslanders keen to forage in foreign waters, so if you want to make the trip but would like some more info be sure to touch base.