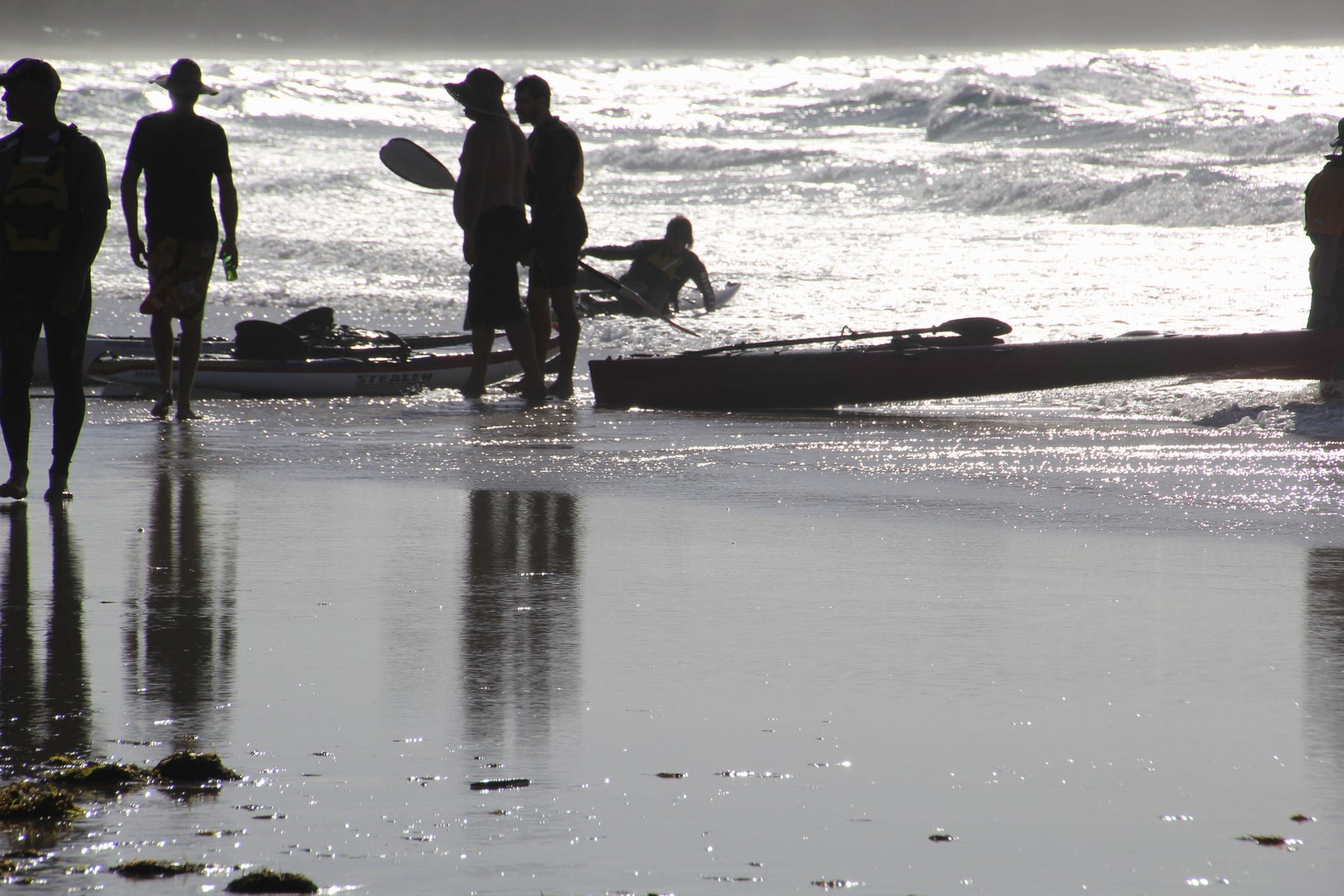 Specials and Used Kayak
We have the last few Evolution Kayaks up for sale at great prices. Save between $ 400 and $ 545 on these Brand new Kayaks.
The Evo's have long since been a top performer among the Stealths and are a great kayak for those looking to get into the sport.
We have:

1 x Evo 430 left
But if a brand new kayak is not your thing - we also have a second hand Clarkeski Spaniard 560 which has a sounder included for Just $ 1650 !

Be sure to have a look at these skis.