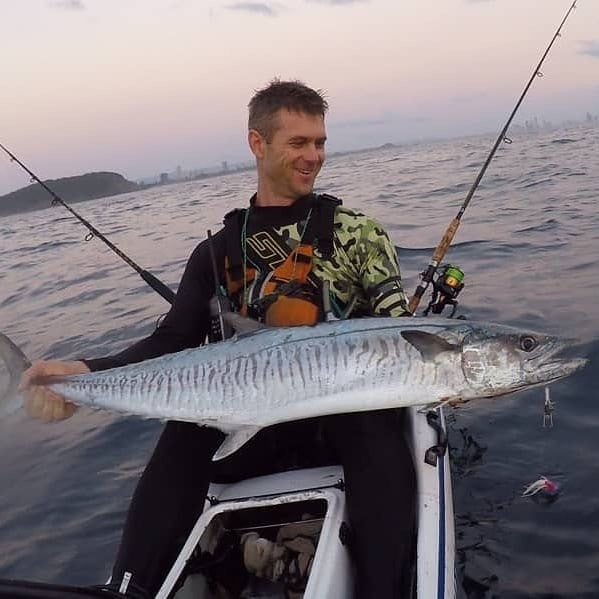 Tribe Tournament - Trip Report Nathan Rodgers
4 Jan 2020

So stoked to get my first Spanish for the season. I had a big yakka from yesterday's Kingy trip so I trolled that on a two stinger preda pro rig. Hooked up on the first pass over the reef almost at the buoy.

Had another run on a pillie a bit later, but dropped it. Then had another bait taken.
Spanish was 126cm